A passion for boating... and growing businesses in the marine industry.
ABOUT SELTZER COMMUNICATIONS
Expertise in marine marketing with a proven track record for growing brands in the recreational boating industry.
We know the marine industry... and we know recreational boaters.
Led by marine marketer & avid boater Diane Seltzer – and supported by a network of marine industry collaborators – Seltzer Communications  offers a depth of marine industry experience to provide strategic marketing services and content creation.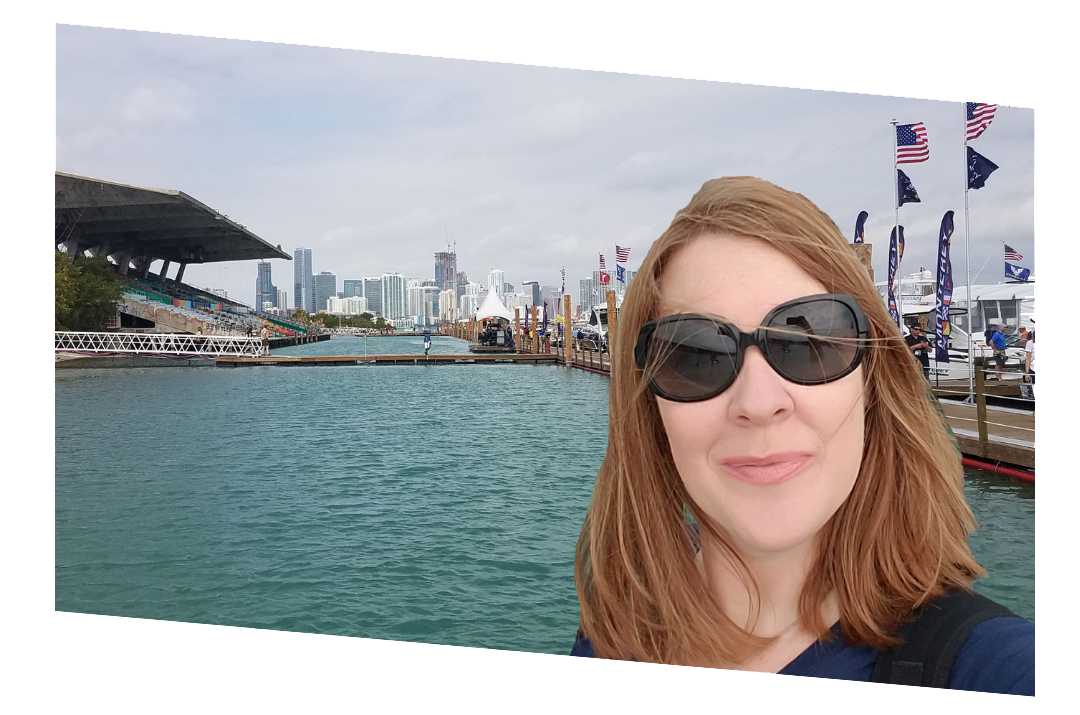 Diane Seltzer
Principal at Seltzer Communications
Active in the marine industry, I built my reputation as a marine marketer with SureShade - helping to grow the brand from startup to an industry leader in boat shade systems. Along the way, I also founded marine marketing and boating lifestyle sites which I continue to run today. For the past 6 years I have also contributed to Lakeland Boating magazine with my "Cruising with Kids" summer column.
My strategic marketing focus comes from nearly 30 years experience in marketing with a diverse background ranging from advertising account management to internet startup marketing to corporate brand marketing. My passion for boating comes from over 20 years as a recreational boater and the time I spend boating with my husband & two daughters on board our boat, Seltzer Water, boating on the beautiful waterways of the Chesapeake Bay in Maryland.
SURESHADE - marine sunshade systems
From startup to marine industry standard.
As marketing director for SureShade for 11 years, I was responsible for the management and implementation of all B2B & B2C marketing for SureShade, including: brand development, public relations, social media, advertising, web site development & management, marketing communications, email marketing, sales/CRM enablement and strategic go-to-market initiatives to grow the SureShade business.
My marketing efforts for SureShade have contributed to growing SureShade from a start-up business to a worldwide brand as the standard for marine sunshade for both OEM and aftermarket customers.
Throughout 2020 I also contributed my marketing expertise to all three marine brands acquired by Lippert - SureShade, Taylor Made and Lewmar.
MARINE CONTENT CREATOR
A passion for boating and creating content that appeals to boaters.
As founder and editor of several websites properties focused on the marine industry, I have been creating recreational boating & marine marketing content since 2010. Currently, I actively manage content creation and social media for three main sites:
MyBoatLife.com
BoaterKids.com
MarineMarketingTools.com
PORTFOLIO
Review some of my favorite marine marketing work.
NOTE: Portfolio best viewed on desktop.
A brand image starts with a solid logo design, meaningful tagline and guidelines to ensure consistency.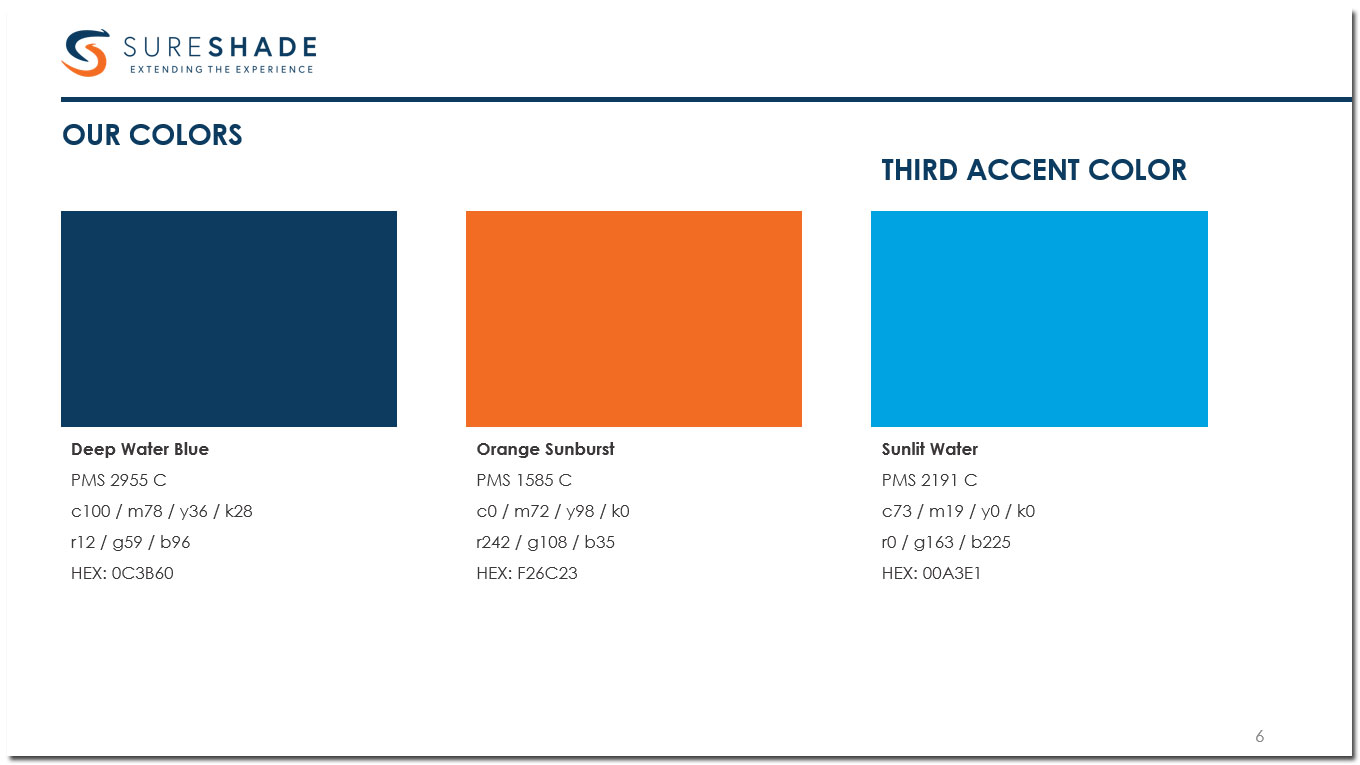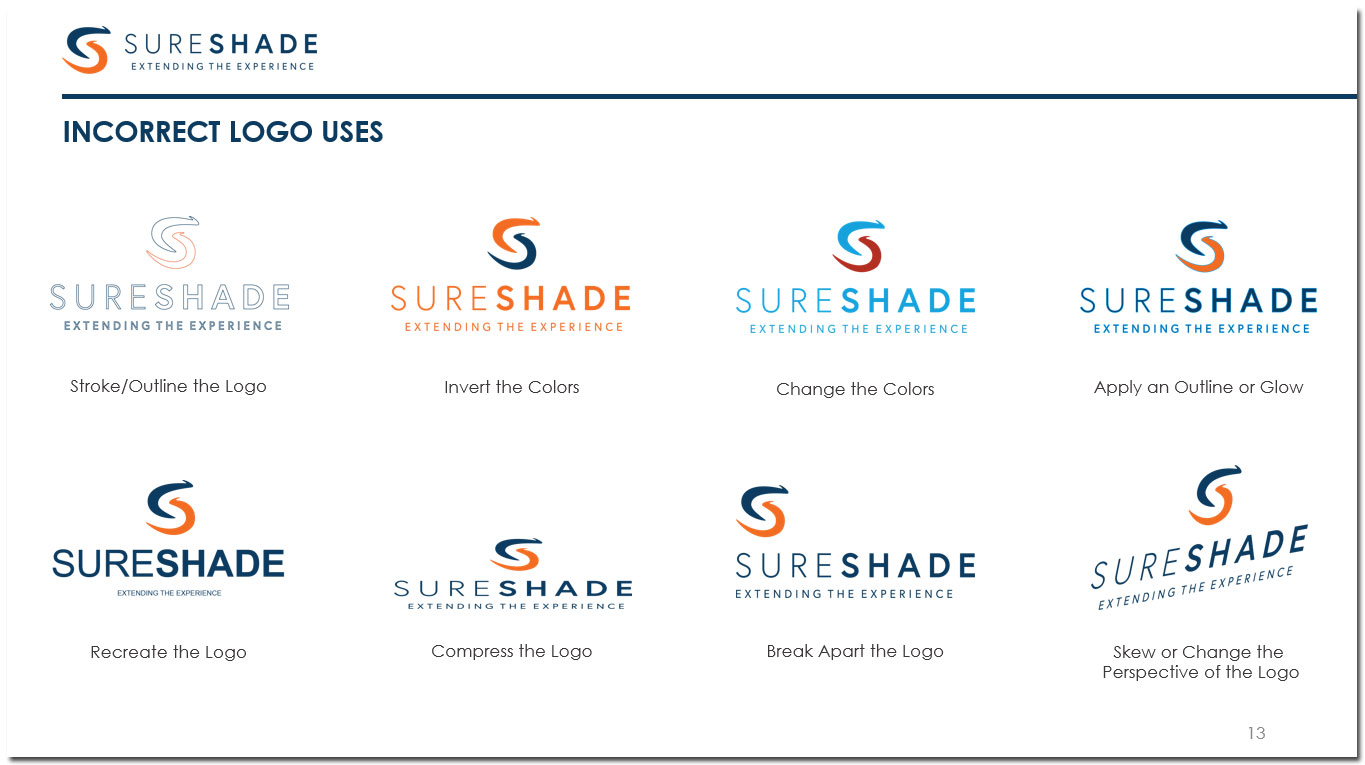 DROP US A LINE
Learn more about our marketing consultation or advertising opportunities.